CSR
We are the company of developed awareness of Corporate Social Responsibility (CSR). The strategy accepted and accomplished by Enterprise Logistics activities takes into consideration the interest of its stakeholders as well as its environment, it means: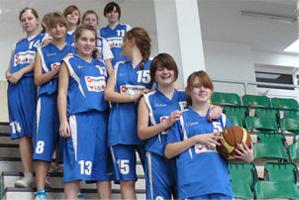 employees,
clients,
suppliers,
non-profit organizations,
educational institutions,
natural environment,
local community.
We inform with a great satisfaction that we have achieved the highest – extended level in the model of continuum of Corporate Social Responsibility. The achieved result is the conclusion of research carried out by the Department of Sociology and Social Politics of Economic University in Wrocław conducted by Magdalena Rojek-Nowosielska Ph.D.
More on this subject here (only Polish version).
Maciej Gonerko – CEO of Enteprise Logistics Sp. z o.o. S.K.A. is a member of the Consulting Council of the Practitioners of the Faculty of Economics and Management of the University of Szczecin.
Thank-you letters