Yachting Team BAKISTA is the winner ot the Hetman Cup 2016 in Kiev
BAKISTA sailing team in which Maciej Gonerko holds the position of the frontal sails trimmer, won the regatta Hetman Cup 2016 held in the waters of the Dnieper River on 7-9 May 2016 in the capital of Ukraine. Fierce battle for the trophy took place in adverse weather conditions, because of which the runs have been interrupted and adjourned several times. Finally, in the final race two crews of Polish met! Team BAKISTA fought the battle full of drama, as a result of which ultimately won the competition with the crew of Mark Stanczyk – the current champion of Poland.
– This is so far the most successful racing of the BAKISTA team – emphasizes Patryk Zbroja, the steersman of the team. 
Get familiar with the media coverage on the Team BAKISTA facebook as well as on the official Hetman Cup website.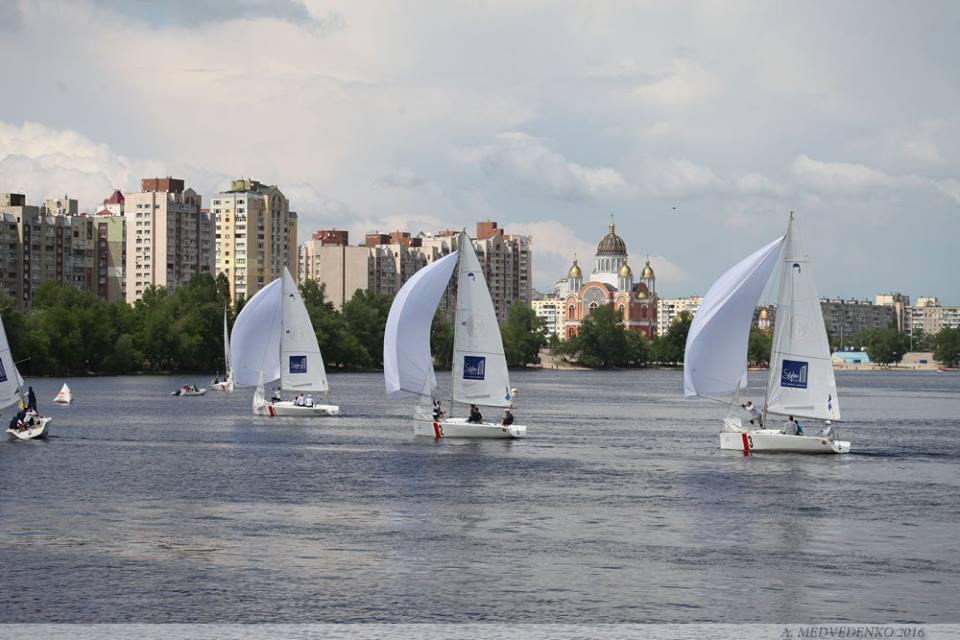 Back to news